Annual
Member Holiday Reception
December 9  |  

Portland, ME
 
Join us for an evening of networking
with other internationally-active
Maine businesses,
delicious hors d'oeuvres,
and holiday cheer.
What Our Members Say
"As a small Maine company, we used MITC's research team to find specific information on international markets and trade leads that we simply didn't have the expertise or staff to conduct ourselves. The focused report they prepared allowed our newly expanded International Sales team to hit the ground running."
Sonia Turanski, Marketing & Communications Manager, RainWise Inc., Bar Harbor, ME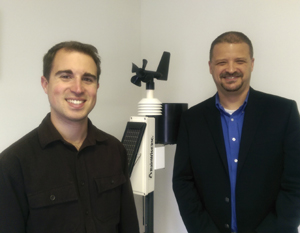 Investment Essentials Webinar:
Relocating Key Employees
to the U.S.
December 4
8:00 AM EST  |  13:00 GMT | 14:00 Germany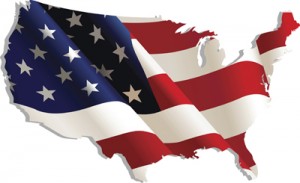 This webinar will provide
practical immigration guidance
for all phases of business development from
expert immigration attorneys.